Caviar Osetra
French fish farm with more than 25 years of experience
- Species Baeri = Siberian species
- High quality Osetra
- Traceability and safety of the product, ultrasound and biopsy before fishing
- Packaged directly in the laboratory of the fish farm, maximum 30 minutes after fishing
- We have never used fish meal of animal origin in fish feed.
- Caviar used by Chefs with Michelin stars and also by the world-wide chain of restaurants Nikki Beach
Where does this caviar come from?
In a French farmstead south of Bordeaux with more than 25 years of experience.
In France we have known the extinction of the species of sturgeon of Atlantico "Sturio" that came to
Reproduce in the rivers of Bordeaux.
Thanks to this experience during all these years we were allowed to offer a high level Caviar type Osetra
(Diameter 2.6 / 2.8 mm) of the captive species of sturgeons of the Siberian family (Baeri)
What are the characteristics of your fish farm?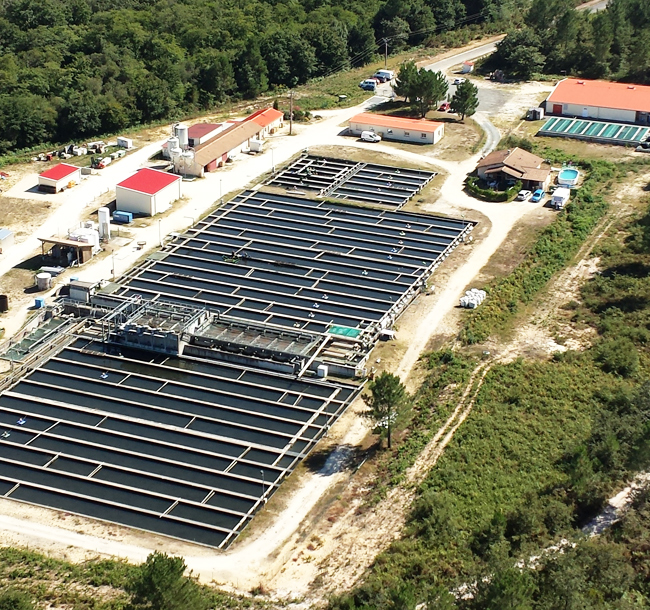 Unlike other fish farms that only fish twice a year, we use geothermal
Thanks to a well that is 2000m deep and allows us to regulate water temperatures to
Produce and fish during all months of the year, taking into account the ultrasound and
Biopsy to select the highest quality product. Feeding is also very important.
Of the fish, and in our certificates it is detailed that we have never used "flour of animal origin"
Being within the new European law. All this guarantees the maximum quality, flavor and persistence in
Mouth that Caviar lovers are looking for. Thanks to all the information that appears in each can the consumer
Can trace traceability from start to finish. For that fish have a traceability chip (you can
See in the following video) Caviar we pack it without exceeding a maximum of 30 minutes after fishing
In our HACCP laboratory, our pools ensure water quality and cleanliness through analysis
Permanent.
Who are our biggest customers?
The countries of Eastern countries with great experience in the culture of the Caviar who fully rely on our
Product by its proven quality, we also began to export large quantities of caviar in countries
Arabs thanks to the fact that we do not use flours of animal origin being registered in all the sanitary certificates.