Bulk Pork llardons
Catalan pork cracklings 900 g.
Derived from pork, greaves are often confused by rinds, which are the result of frying the skin and the fat it has hooked. The chicharrones, however, are the result of melting and pressing, making an approximately solid bread, the internal fat parts, devoid, at least theoretically, of skin, to separate the butter. A practice that the Catalans made export to Sicily, where they are known as 'ciccioli', and that from there went to all Italy, with multiple names. Although they are obtained in time of slaughter, their easy conservation during the winter months has ended up associating them with the time of Carnival, when the houses suppressed, when approaching the summer season, those that were, generally through The popular cakes. They are consumed as entertainment or in certain traditional dishes.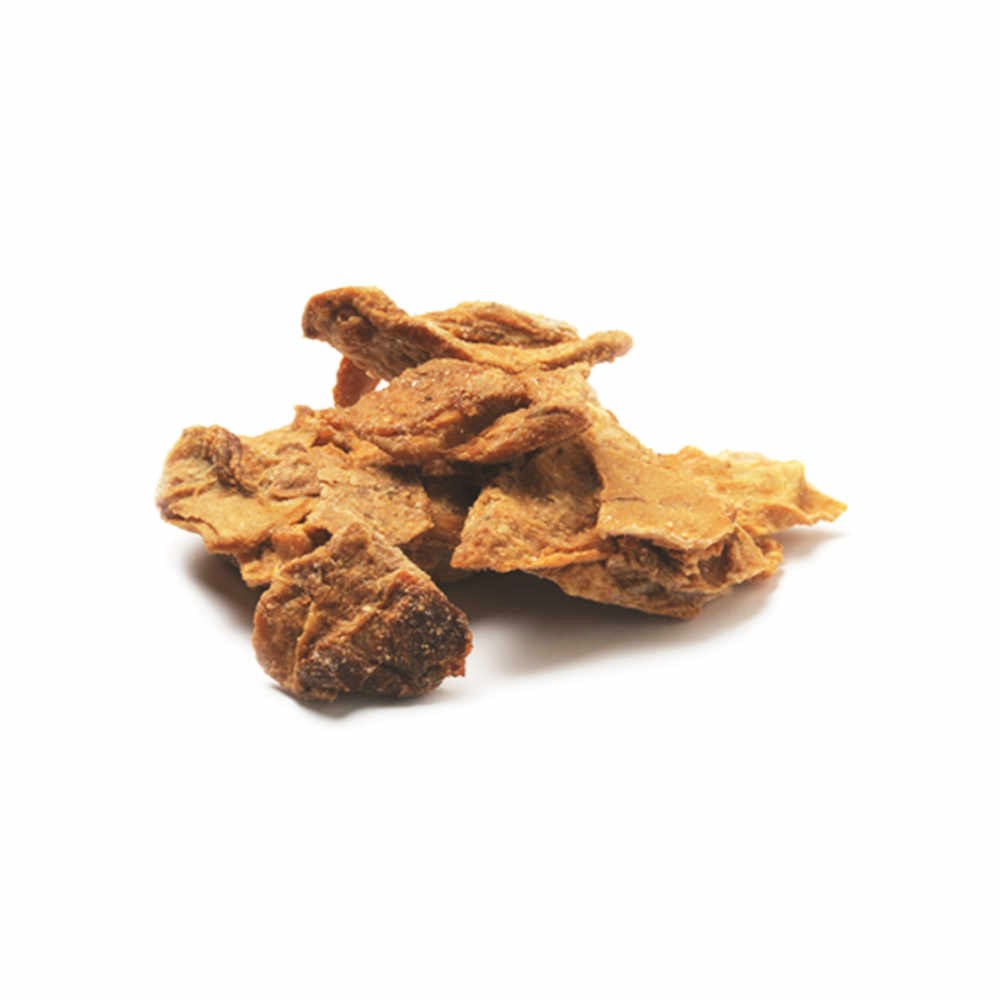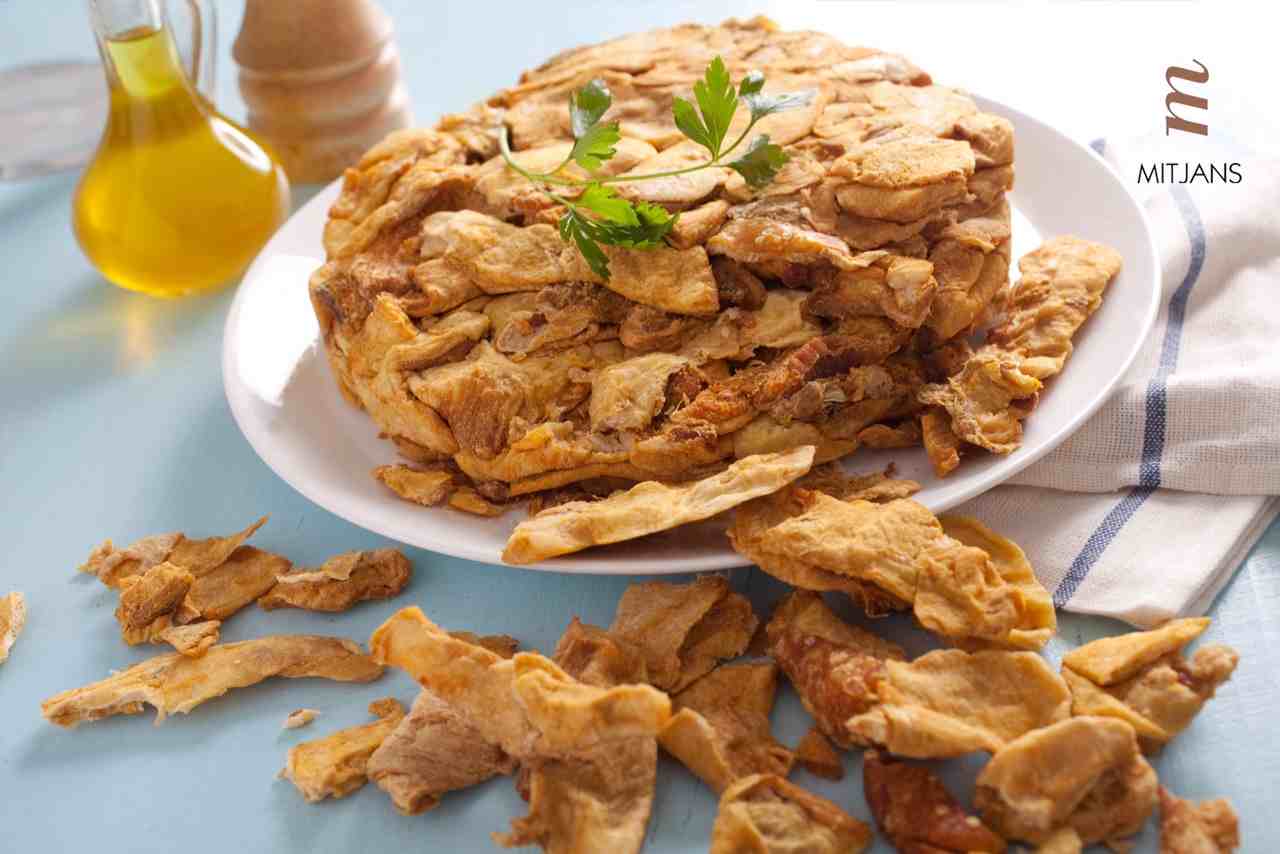 Its main component is fats, both supersaturated and unsaturated, while it is necessary to take into consideration the oil absorbed throughout the frying. This is why it is a product with a very high energy content, but can be included occasionally in a varied and balanced nutrition.
También te pueden interesar nuestros embutidos ibéricos y charcutería, jamón 5 Jotas, queso Tete de Moine y sobrasadas.
Descubre nuestros mejores jamones y paletas ibéricas
Distribución de productos para HOSTELERIA y TIENDAS.
Si dispones de un comercio o restaurante, si estas interesado en recibir informacion y condiciones especiales puedes llamar a 652 816 086 o enviar un email a info@elpaladar.es dejando tus datos y contactaremos contigo.